9 Most Affordable Cryptocurrencies to Invest in
Cryptocurrencies are now occupying the mainstream limelight. The assets which were once considered as a side income are now becoming a serious way of investing money. In fact, experts believe that all investors must invest 5% of their income in cryptocurrencies. They believe cryptocurrencies to be the future of money. However, big cryptocurrencies like Bitcoin and Ethereum are going out of the question now as they have gained so much value. As a result, it is no longer affordable for small investors to buy a whole Bitcoin or Ether. Now the investors have started looking for more affordable cryptocurrencies to invest in. Here we are listing the ten most affordable cryptocurrencies in the market. They are not only cheap but also have a promising potential to grow. 
Cardano (ADA)
Cardano is one of the most affordable cryptocurrencies to invest in because of being in an experiential phase. The project is aiming to build decentralized financial projects. In addition, the project emphasizes the traceability of contracts, building chain operability, and eliminating voter fraud cases. There has been extensive research published in almost 120 research papers across various topics related to blockchain. Cardano uses the Proof of Stake consensus mechanism. It not only makes it more practical but also makes it more sustainable. It is because the Proof of Stake protocol saves a significant amount of energy by assigning a problem to a dedicated computer on the network. In contrast to this, the Proof of Work mechanism uses a racing system among several computers to find the one with the fastest guessing speed. 
VeChain (VET): Most Affordable Cryptocurrencies
VeChain is one of the most practical cryptocurrencies in the market, having extensive utility outside the crypto world. It creates transparency in the supply chain and its management across the products. Each product has a unique identifier attached to them. Whenever a product leaves its place of origin and begins its journey to the final consumer, the sensor gets activated. Now both, the seller as well as the buyer can track the progress of their delivery and see what has gone wrong with the supply chain, in case the buyer doesn't receive the product. 
Uniswap (UNI)
Uniswap was an early leader in space, consisting of decentralized exchanges. The project is designed to allow anyone having a pair of tokens to create a liquidity pool. The two main areas of focus for Uniswap are delivering liquidity and utilizing it to provide rewards to the liquidity providers. It is one of the best yield farming platforms where the users can lend a pair of their pre-owned tokens to the liquidity pool and earn rewards. Furthermore, the users can farm yields over their earned rewards again and again until they generate maximum profits. 
Sandbox (SAND): Most Affordable Cryptocurrencies
Sandbox is a "Play to Earn" blockchain-based metaverse. It is a virtual game where the participants can create, buy, sell, or collect digital assets related to the game. Metaverse is gaining huge popularity among the admirers of blockchain technology, augmented reality, and virtual reality. Keeping that in mind, Sandbox is just a step forward in the direction of creating a greater buzz about the metaverse. Therefore, investing in Sandbox can be a smart step as its value is going to increase in the future for sure. 
Polygon is an interoperability and scaling platform. It allows the interlining of several blockchain network chains. The project is a revolutionary step in the world of cryptocurrencies that aims to overcome the drawbacks of Ethereum such as delayed transactions and low speed. Its governance token, Matic, can be used for staking at platforms like UniFarm. It aims to integrate cost efficiency with speedy transactions. 
DogeCoin (DOGE)
DogeCoin, which came into existence with no actual utility, didn't perform well during the initial stages. However, the techno-giant Elon Musk tweeted in December 2021 about DogeCoin being one of the possible merch investments for the company, Tesla. Since then, the coin has increased in value by about 400% compared to its initial price. As a result, the coin has managed to secure a place in the top 10 cryptocurrencies in the market. 
UniFarm (UFARM): Most Affordable Cryptocurrencies
UniFarm has emerged as a revolutionary leader in the world of staking and yield farming. Focussing mainly on wealth creation, UniFarm allows crypto projects to stake one type of token and farm many different types of tokens. It started as the first staking platform and claims to offer an APY of at least 36%. The platform has even offered an APY of over 250%. This has managed to gather a very large pool of stakers in the various cohorts launched by UniFarm.  
Monero (XMR)
Monero is a one-of-a-kind crypto project. It is because it aims to provide complete security and decentralization to its users. It does so by employing a ring signature mechanism. In this, a number of cryptographic signatures are there in a network. Out of these multiple signatures, at least one signature belongs to a real human participant. However, it is impossible to identify the signs that belong to the human participant. Since it is impossible to find the identity of the signature, Monero successfully achieves its mission to offer 100% decentralization. 
IOTA (IOTA)
Aimed at integrating the principles of IoT with secure data and value exchange possibilities, IOTA is one of the most promising cryptocurrencies in the market. It helps the investors to navigate through their digital lives by enabling complete verifiability and protecting the integrity of consumer data. IOTA has its own unique technology that goes by the name Tangle. It is a fee-less, open-source, and distributed ledger that allows the working of the entire IOTA system. In addition to being an affordable cryptocurrency, it is also one of the greenest cryptocurrencies in the market.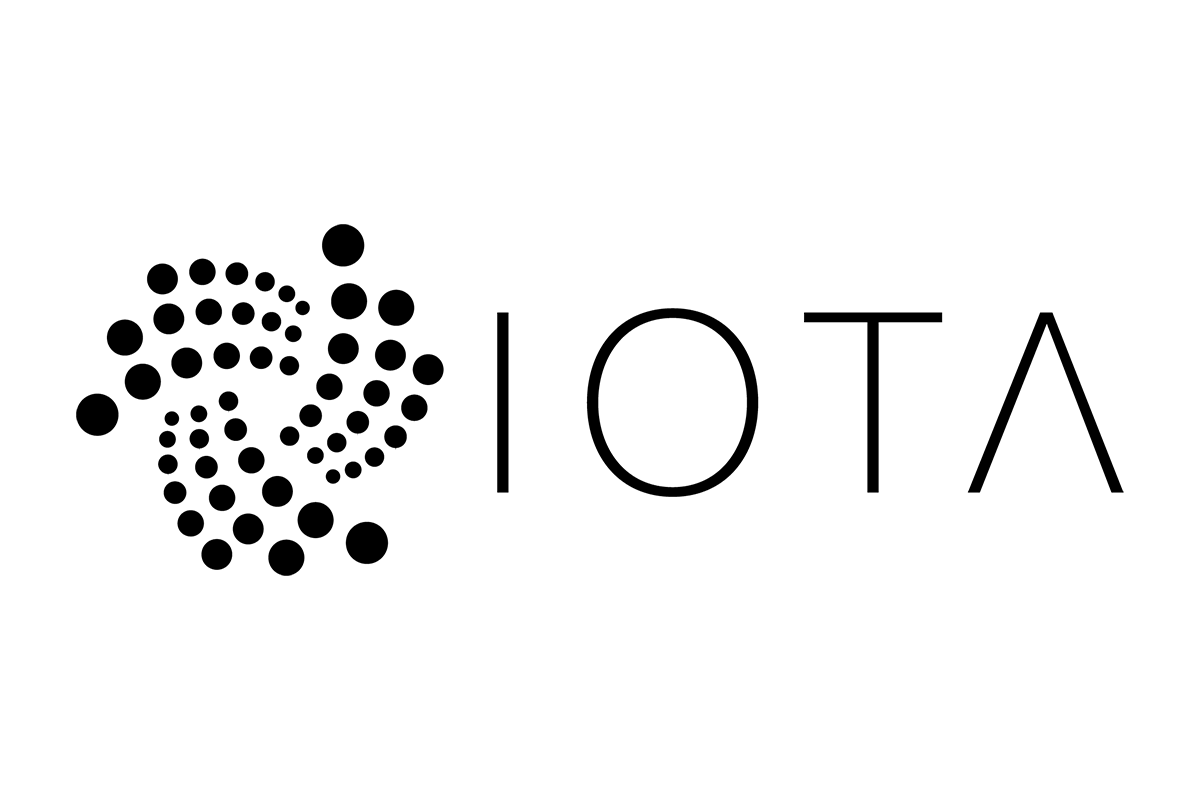 Conclusion
We hope that this list of the most affordable cryptocurrencies in the market helps you in making valuable investment decisions. Investors must plan a proper strategy and keep a diversified portfolio among these tokens to hedge against rough market times and generate better returns.